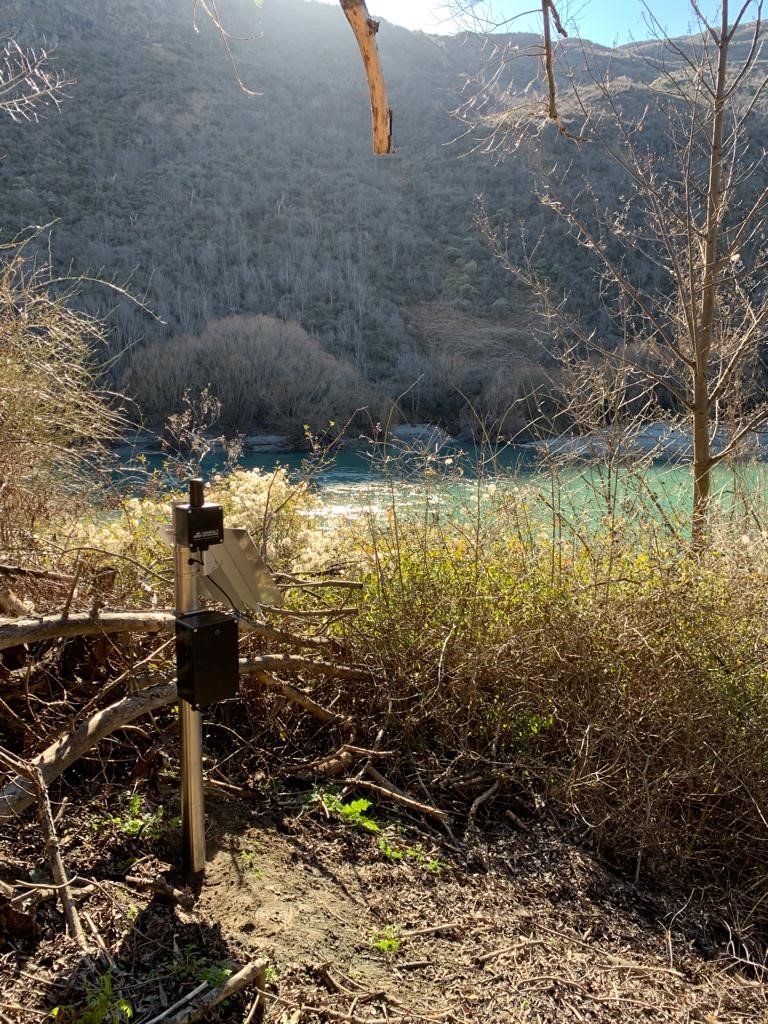 The Requirement
Gibbston Valley Winery is more than a winery and cellar door – they are bike riding, wedding, summer music festivals, cheese making, spa and luxury accommodation destination. All of this set in the most stunning scenery of Queenstown, Central Otago, New Zealand. This 'winery' is a proposed site for Queenstown's next exclusive, residential subdivision. The proposed take point for water supply is in the nearby Kawerau River and one of the first stages of development will be to continuously monitor the river for water quality (turbidity) and level. The data collected will be invaluable in the design and engineering of the subdivisions water supply system. There are a few unique challenges for this site which need to be considered.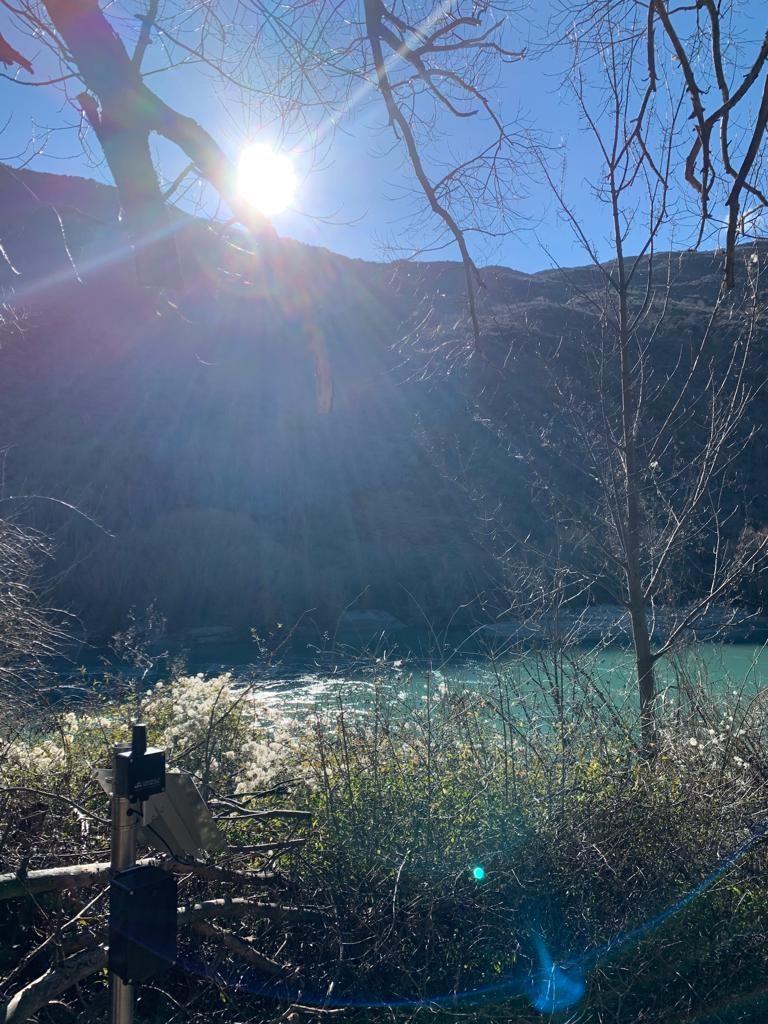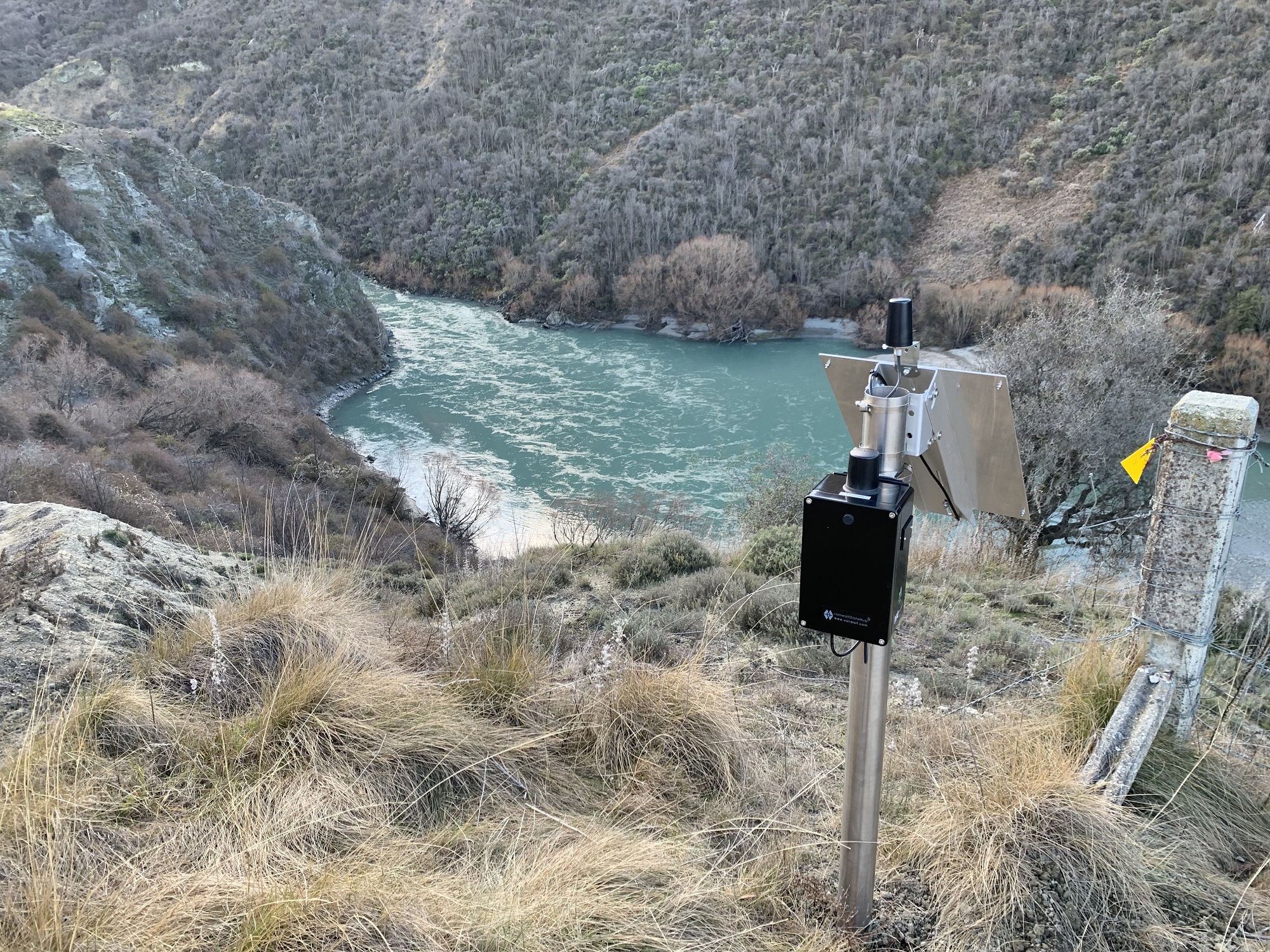 – The take point is at least 50m down a deep gorge and the site not easily accessible
– There is no cell phone reception at the bottom of the gully.
– The river is very dynamic and prone to flooding.
Our Solution
We were able to overcome the challenges presented by the beautiful but tricky site with a Van Walt's unique Datahub and DataSlave Data Collection Equipment.
The turbidity and level sensors are supplied on long cables connected to a DataSlave data collection unit – this will ensure the sensors are in the correct position to collect data (in the river) and the DataSlave is up out of the way of any potential flooding events and the electrical components will stay dry and protected. This system will be on a larger battery and solar panel system to ensure plenty of power to reduce visits to the difficult to access site.
The DataSlave will collect the data from the sensors and transmit the data via radio signal to a DataHub which will be positioned at the top of the gully in full cell phone reception and sunlight – the data is stored / backed up and telemetered to the clients desktop for analysis and modelling to begin.
Van Walt's completely customised and bespoke system has been essential for this project.