I've been reviewing  some LevelSCOUT pictures. Clearly I was trying to find the fusion of a jewel and elegance and "tough as old boots".  Hmmmm. Perhaps I didn't quite succeed but they reminded me that it's been more than 4 years since we launched the LevelSCOUT in co-operation with our partners Seametrics.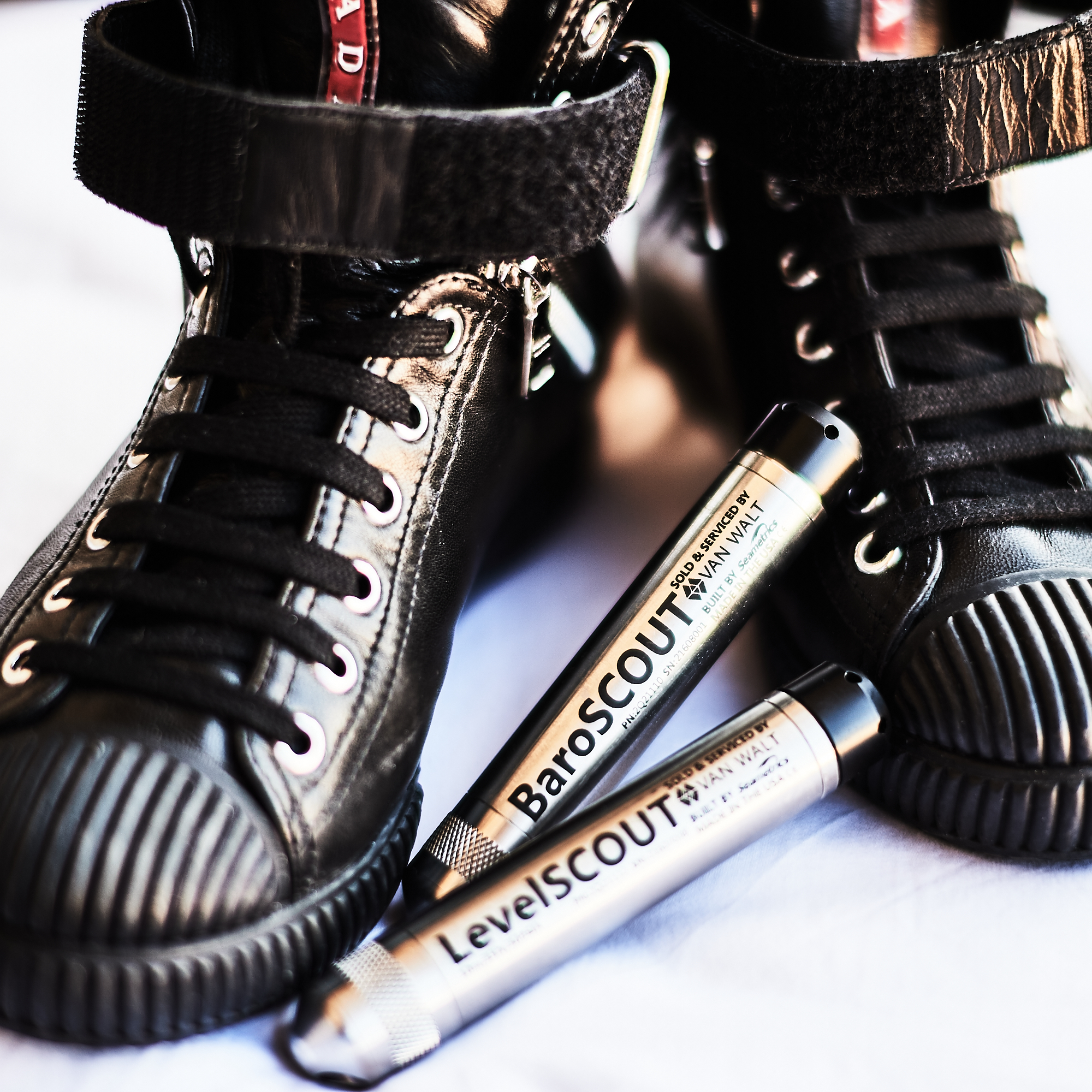 Changing a staple product like a level and temperature logger is a bit like changing religions. What you change to has got to be better than what you had before or why else would you?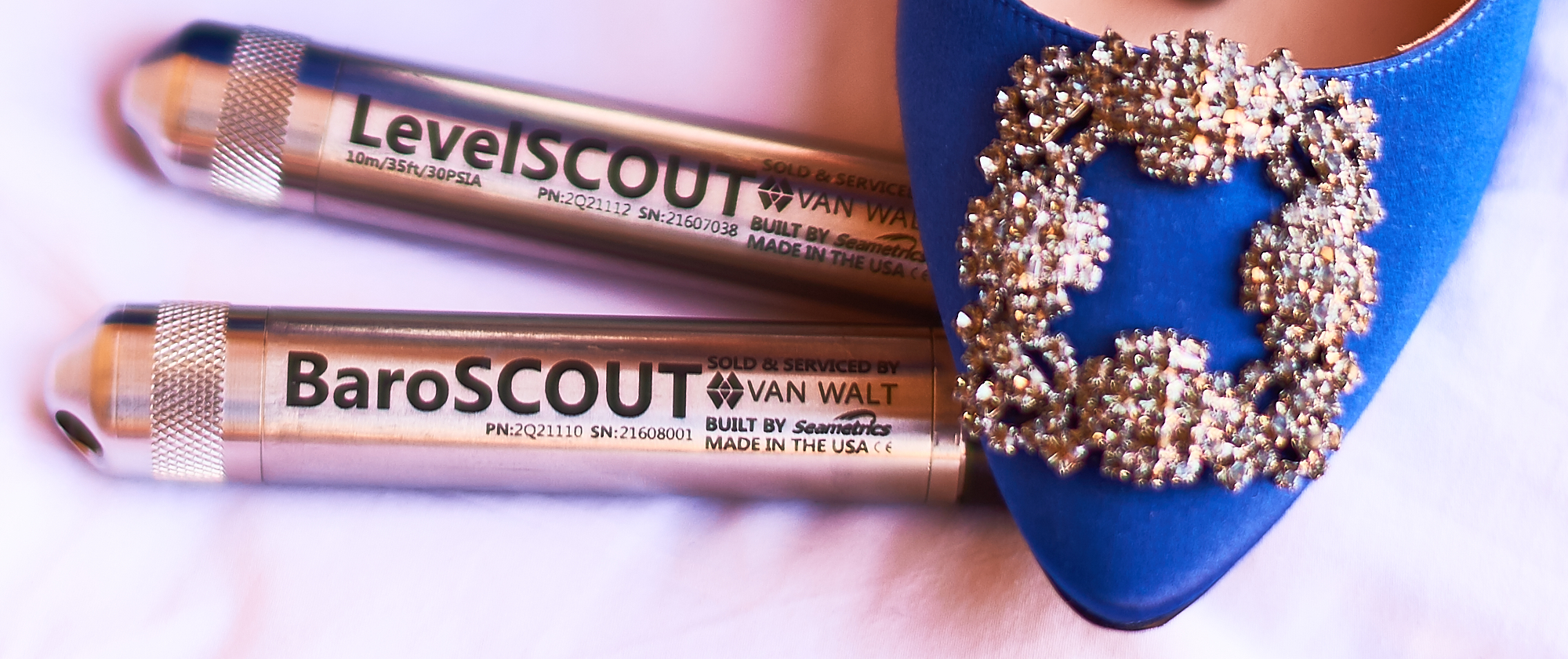 We'd had a decade of experience with absolute level loggers and our choice to upgrade to LevelSCOUT was based on factors fed back to us by our customers. There were a few requests. The new logger had to be:
heavier
more robust
more accurate
it had to have a replaceable battery
software had to be intuitive with auto-updates
excellent value for money
capacity had to double to 200 metres submersion
the selling price had to be below £400
Aside from a few tweaks shortly after launch, LevelSCOUT delivered on all counts. Now 4 years on and many thousands deployed in all territories where we are represented, we can be proud of the almost impeccable track record of this little logger.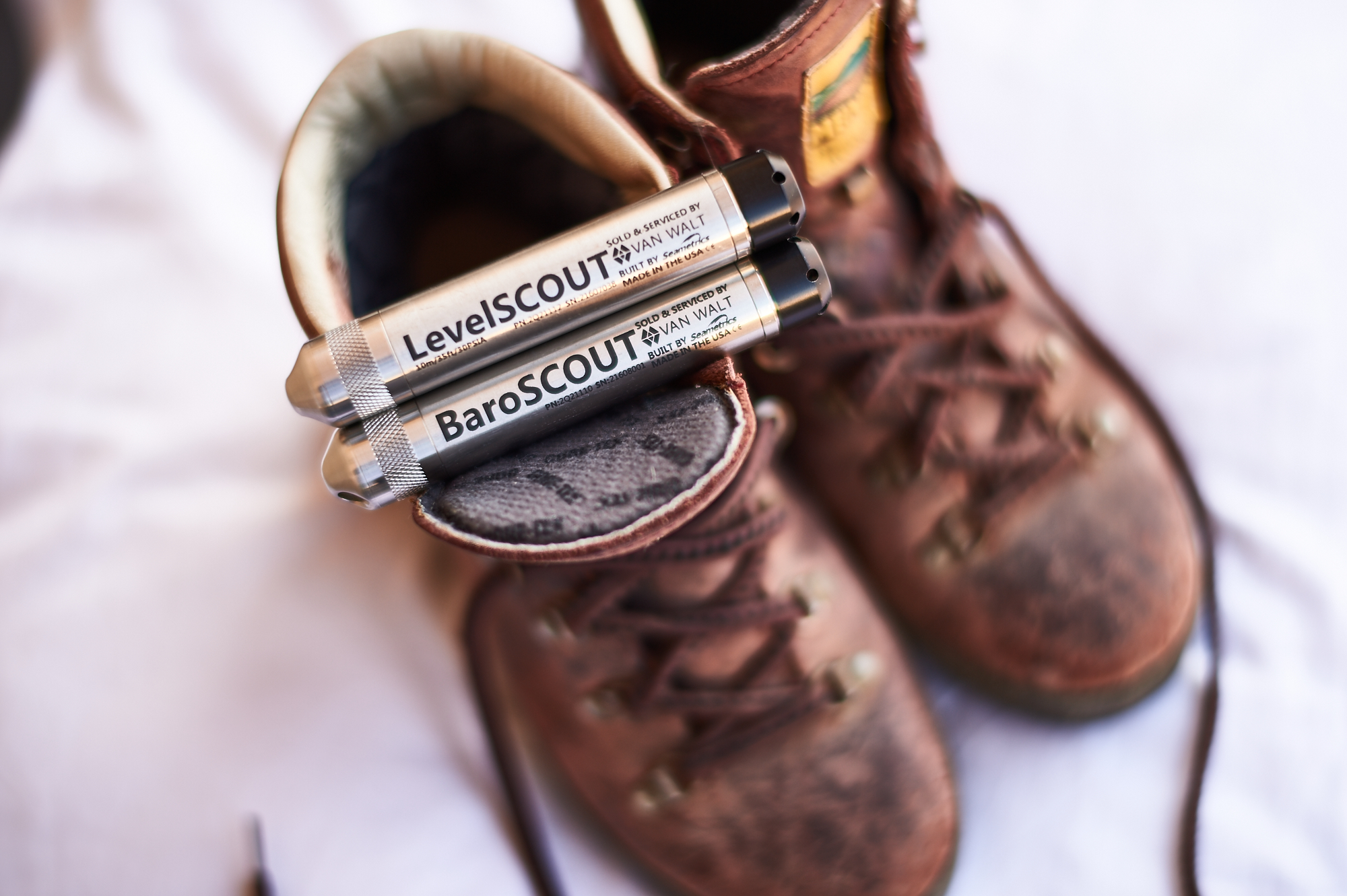 Where data retrieval from broken units had been a daily chore, we now have almost no requirement for this. And when I asked my colleagues in the UK, Spain and New Zealand to get me feedback from their customers the almost unanimous verdict was that these LevelSCOUTs just work out of the box without fuss, thrills or frills.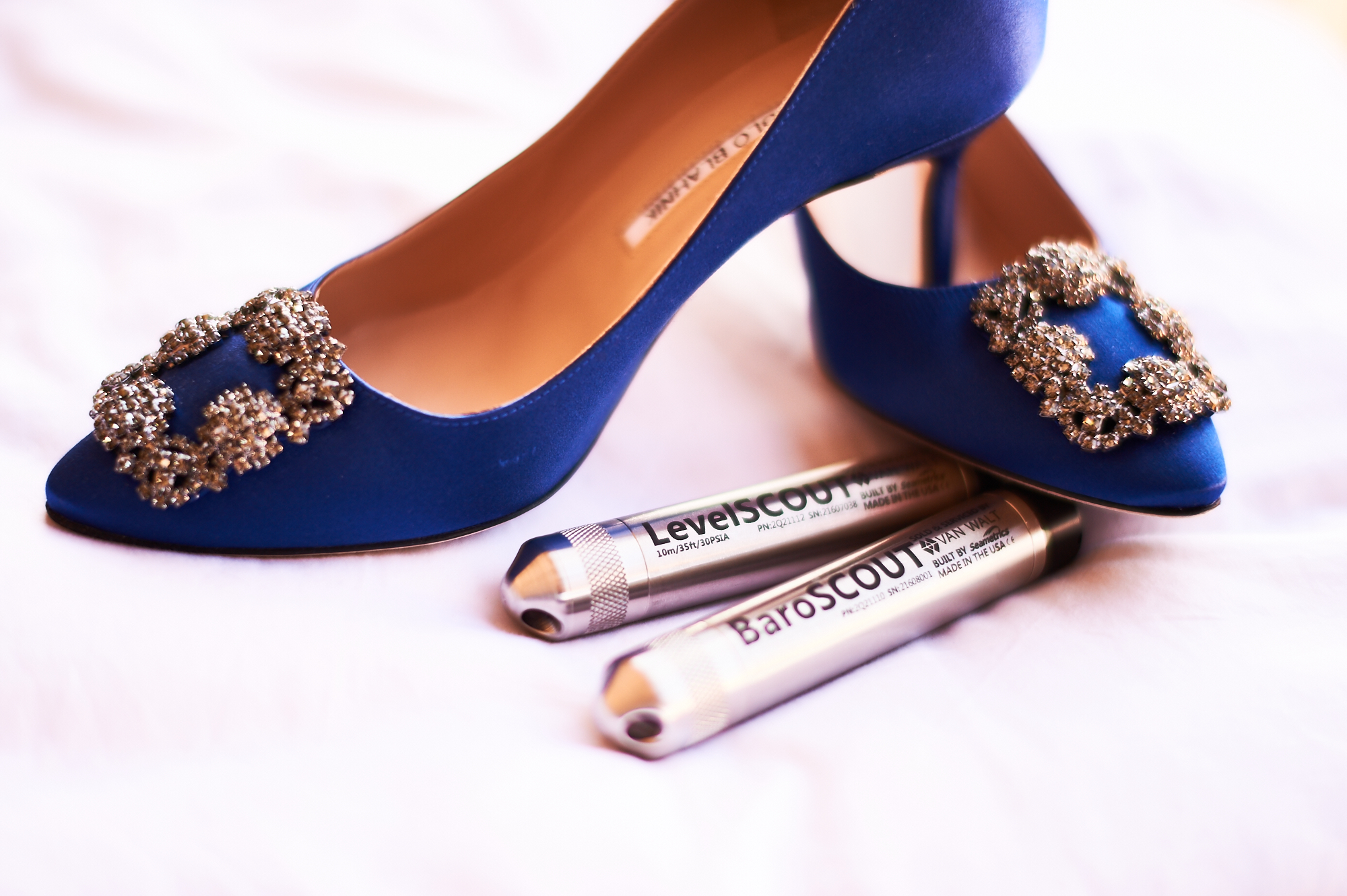 And you know, in this current world full of uncertainties it is nice to know that at least something is stable and predictable. And if this sounds rather boring, well it is but we're proud of it. I could bore you even more by waxing lyrical about hastalloy elements and the grade and thickness of the stainless steel, the double o-ring….. but I won't. The proof of the logger is out there, by the thousands doing their monotonous job quietly and reliably.
We resisted the trend of encapsulating batteries in devices so that they cannot be changed and you are therefore obliged to buy a new unit. Send in the LevelSCOUT when the battery life indicates 20 percent remaining and we will change the battery, replace the seals and verify the specifications so that you are good to redeploy the same refreshed unit again and again.
Vincent van Walt, June 2020