It is with great sadness that I let you know that Jaume Ampuy died peacefully, today, Saturday 14th December 2019 at the age of 99 in Sant Cugat Hospital near Barcelona. His daughter Montse, grandson Miguel and his wife Claudia were by his side.
Mr Ampuy founded Analab SA, now part of the Van Walt Group when he was 65 years old. To this day, almost 35 years later, his legacy continues to thrive and excel under the directorship of Montse.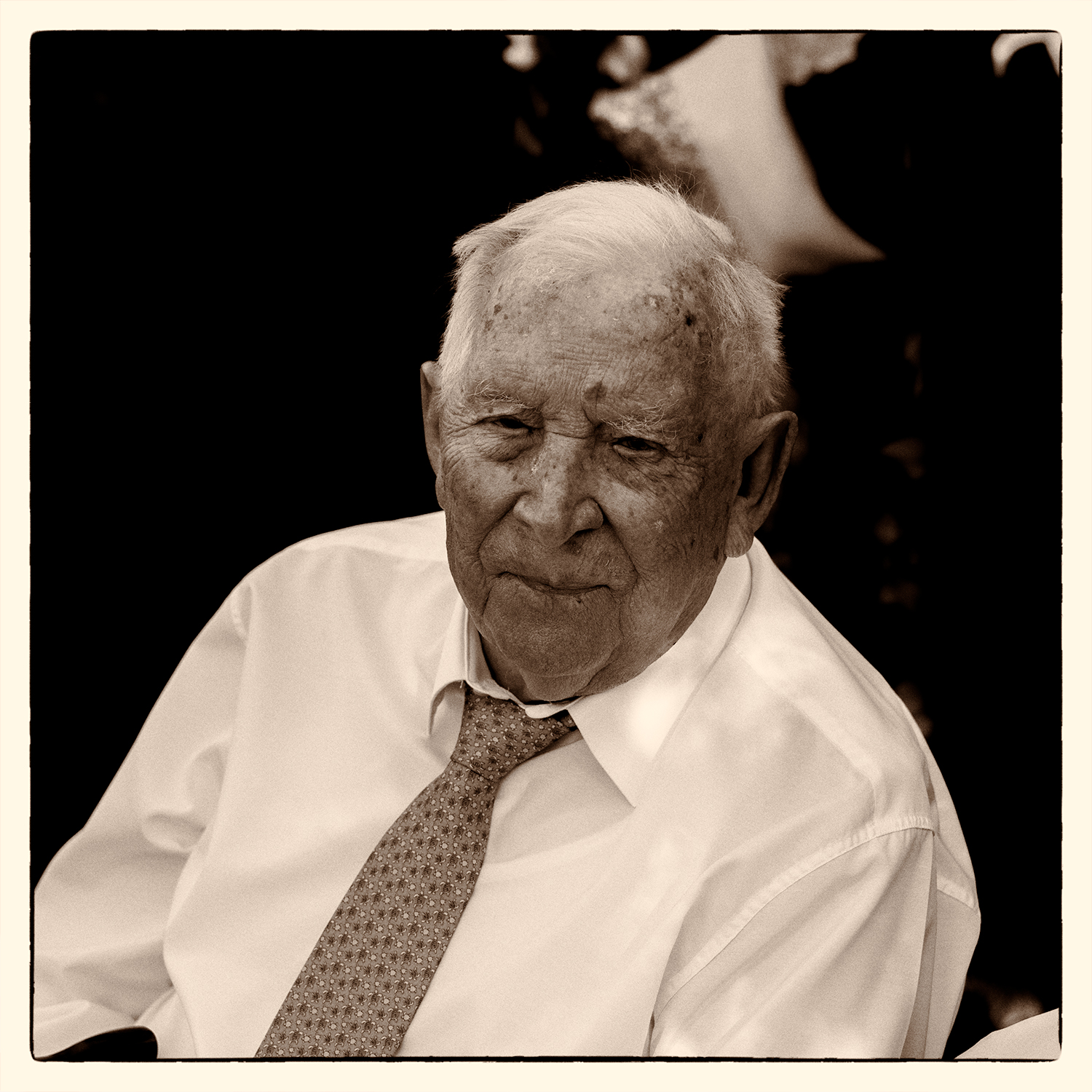 Until very recently Mr Ampuy would come into the office for a few hours each morning and sit at his old desk. A man of distinction; a man who had experienced the Spanish Civil War, the Second World War and the transformation of his nation through the turbulence of the 20th and 21st centuries. We shall all miss you very much Mr. Ampuy.
Our thoughts are with Montse, Miguel junior, Claudia, Maite and Miguel senior.
Vincent van Walt, Haslemere, 14th December, 2019