Around the world, in the hollows of badly lit store rooms there will be shelves filled to the gunwales with equipment.  A certain item was purchased to satisfy the requirements of a particular project which took place in 2007. Yip, it is still there, with all the cables, manuals and a floppy disk with the software. It interfaces with a Windows XP machine and needs Explorer 8 to function. But the acquisition cost was £27,000 and although it could not be written off just on that one 7-month project it is now fully depreciated and the tax allowance was taken. We will surely use it for the next project. Really? I can almost guarantee that it will never be used again. And even if the item precisely fitted the spec of the current project most likely the infrastructure of the equipment and the peripherals would give IT at least several sleepless nights.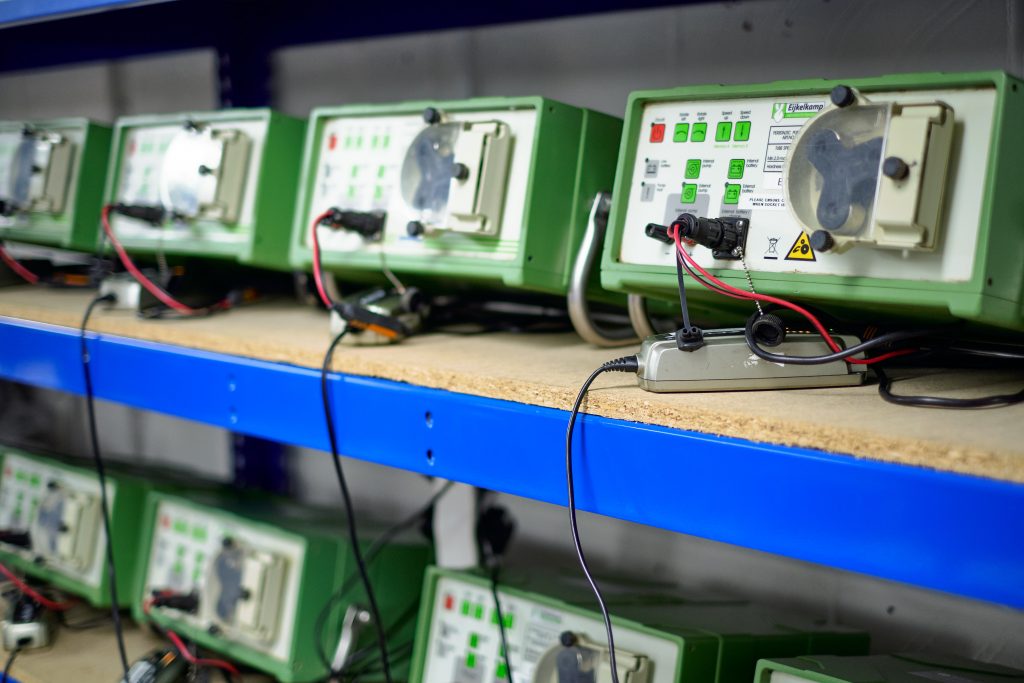 But it doesn't need to be like that. For short-term projects just rent the equipment. It will be current technology, will come calibrated and if it malfunctions the company renting it to you will fix or replace it so you can carry on with your job at no further cost to you. And for those longer term projects; those between 6 and 36 months? Consider a fully maintained rental option like our "logger for life scheme". In my opinion, sensitive scientific equipment purchases should only ever be considered as economically prudent for projects with a duration longer than 4 years.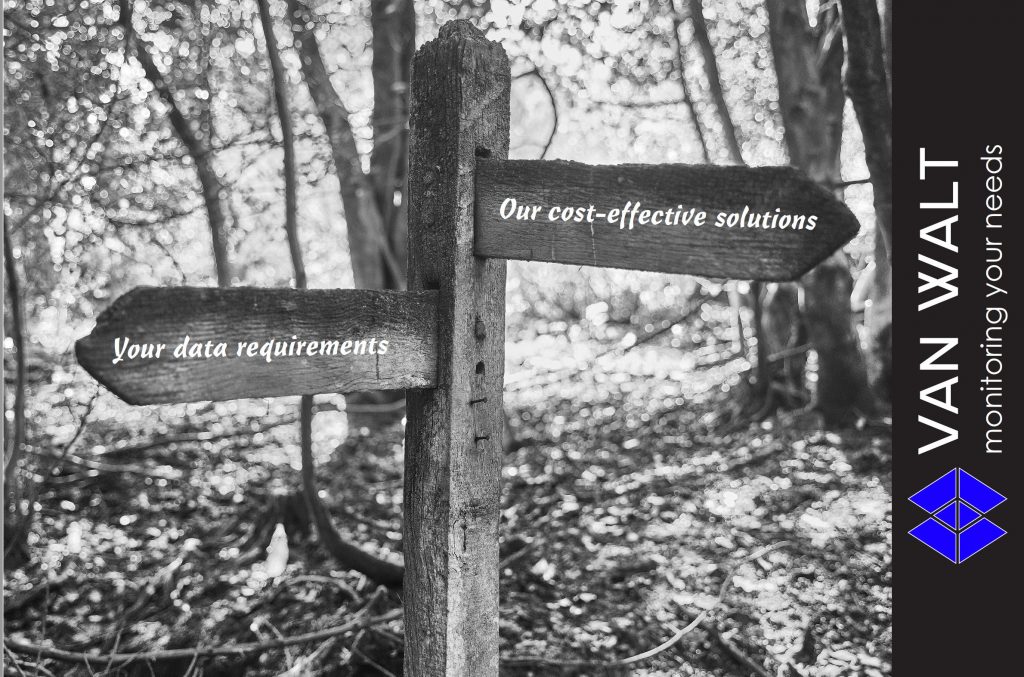 Around the world, field staff are being sent out to site at a staggeringly short frequency to collect data from deployed sensors. They are leaving at 5 in the morning to beat the rush and when they finally get to site they find that some sensors are giving erratic data and others stopped recording 2 weeks prior.  Only last week I was having lunch with a senior scientific officer with one of the leading environmental consultancies. He was bemoaning the fact that in order to get good data or good representative water samples it was necessary to use experienced staff to do the field work.  It seems that graduates these days no longer come supplied with practical field experience.
But it doesn't need to be like that. If we can collect environmental data from the planet Mars we can certainly collect it from sensors in the upper reaches of the Thames or the Guadalquivir or the Clutha. Allow the data to stream up to your servers every hour or once per day, set alarms to detect erratic or suspect sensor behaviour or low battery and don't forget to dedicate at least a small portion of the day in a gym to counteract the hazards of this new sedentary occupation. While away and working from our office in New Zealand I could, if I wanted, start the engine of my car in Surrey. By a similar technology, and conversely, I can switch off a pump on the ski slopes of Cardrona, New Zealand because the turbidity is running high and its impellers could be damaged by the suspended sediments. I can do this from the comforts of my office in the UK some 20,000 km away.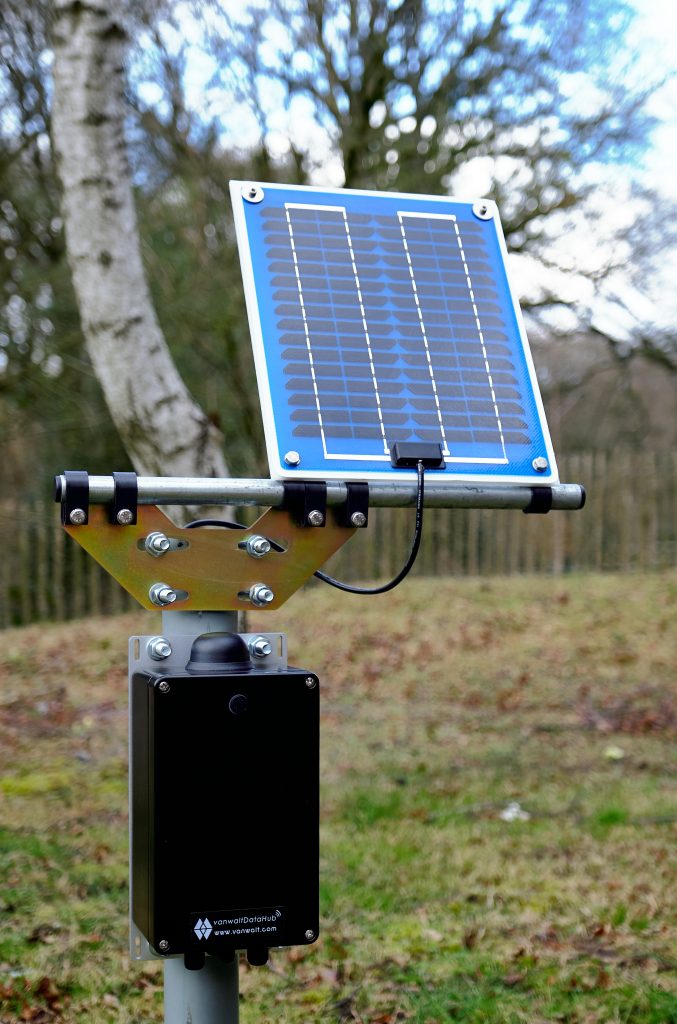 And the best part? Technology like this has become relatively cheap and as a consequence extremely cost effective. We can now give you better and more secure data at a cost which is considerably less than was previously possible.  Of course regular field visits will always be necessary but a balance can be found where technology can reduce the frequency of those visits and therefore the total project costs enabling you to be more competitive in your quotations.
Vincent van Walt, Haslemere, May 2018