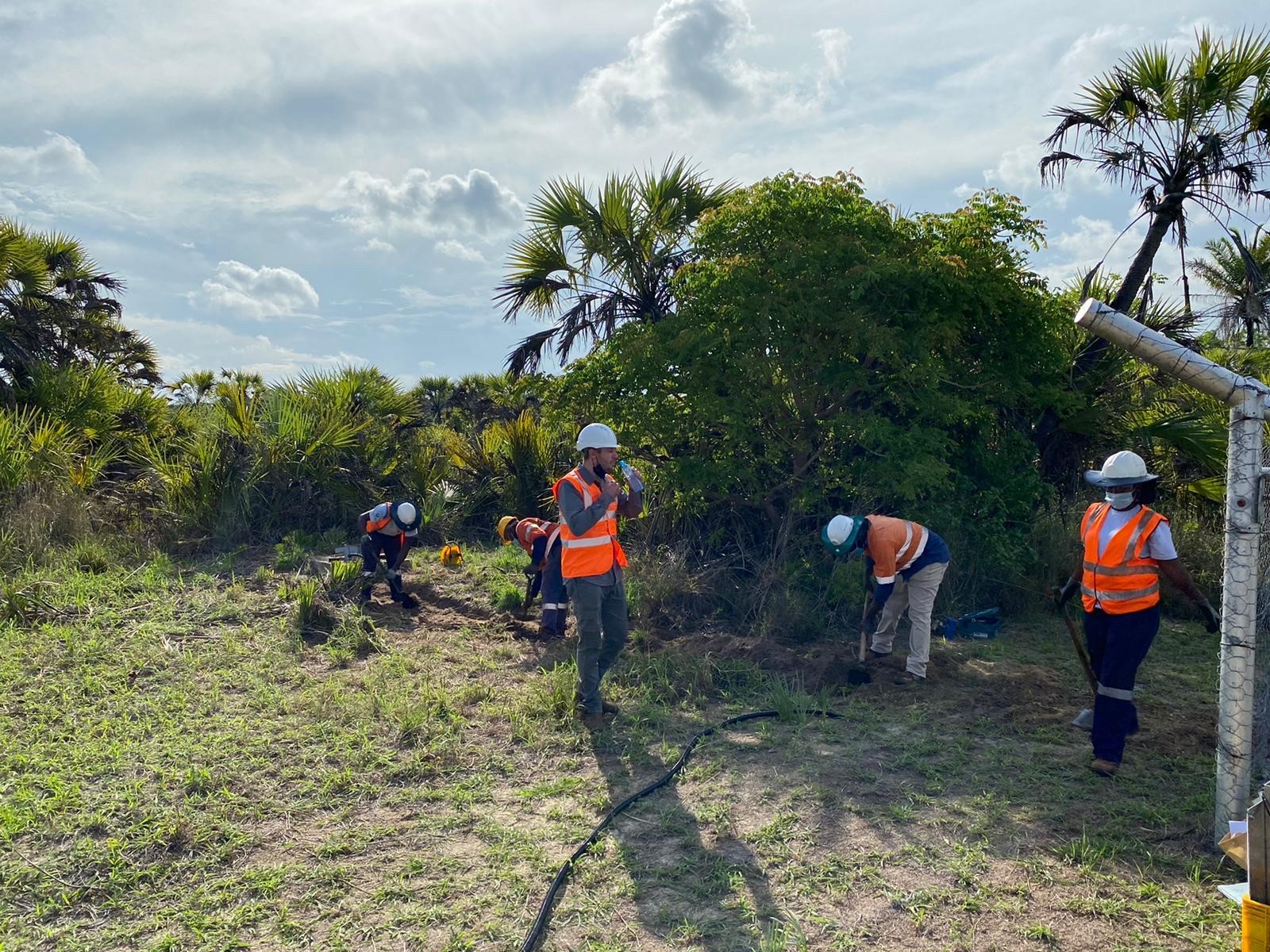 The Requirement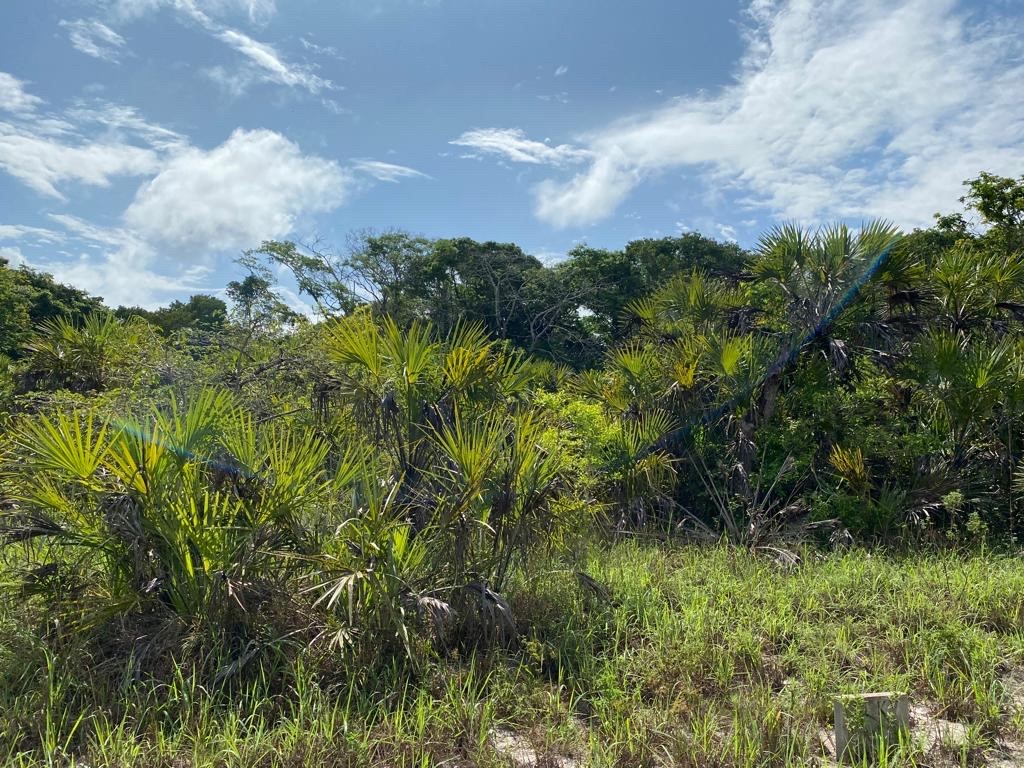 Our customer required a reliable and accurate telemetry system to monitor water level and quality. Telemetry was needed due to the remote nature and time it takes to get to the site. The installation was for eight locations with 17 monitoring points in total within a 25 square kilometer area. In addition, a tight deadline meant the installation had to be completed by the end of the year to support regulatory and environmental reporting requirements.
Our Solution
Due to location, deadlines and travel restrictions we were unable to do a site visit prior to the install. Pre-install site visits allow us to plan for what we need, and to solution any bespoke components that may be required. Most importantly, it allows us to validate that the system will work to the customer's requirements. Our preparation for this installation came in the form of video calls, Google maps/imaging and site photographs. So before departing we developed plans A, B and C, prior to building, configuring and testing in the UK.
On arrival in Kenya we completed the site drive through. The installation points were located within local community areas, off track, remote and within forested areas – very different to what Google Maps may have suggested. At this point Plan D was implemented!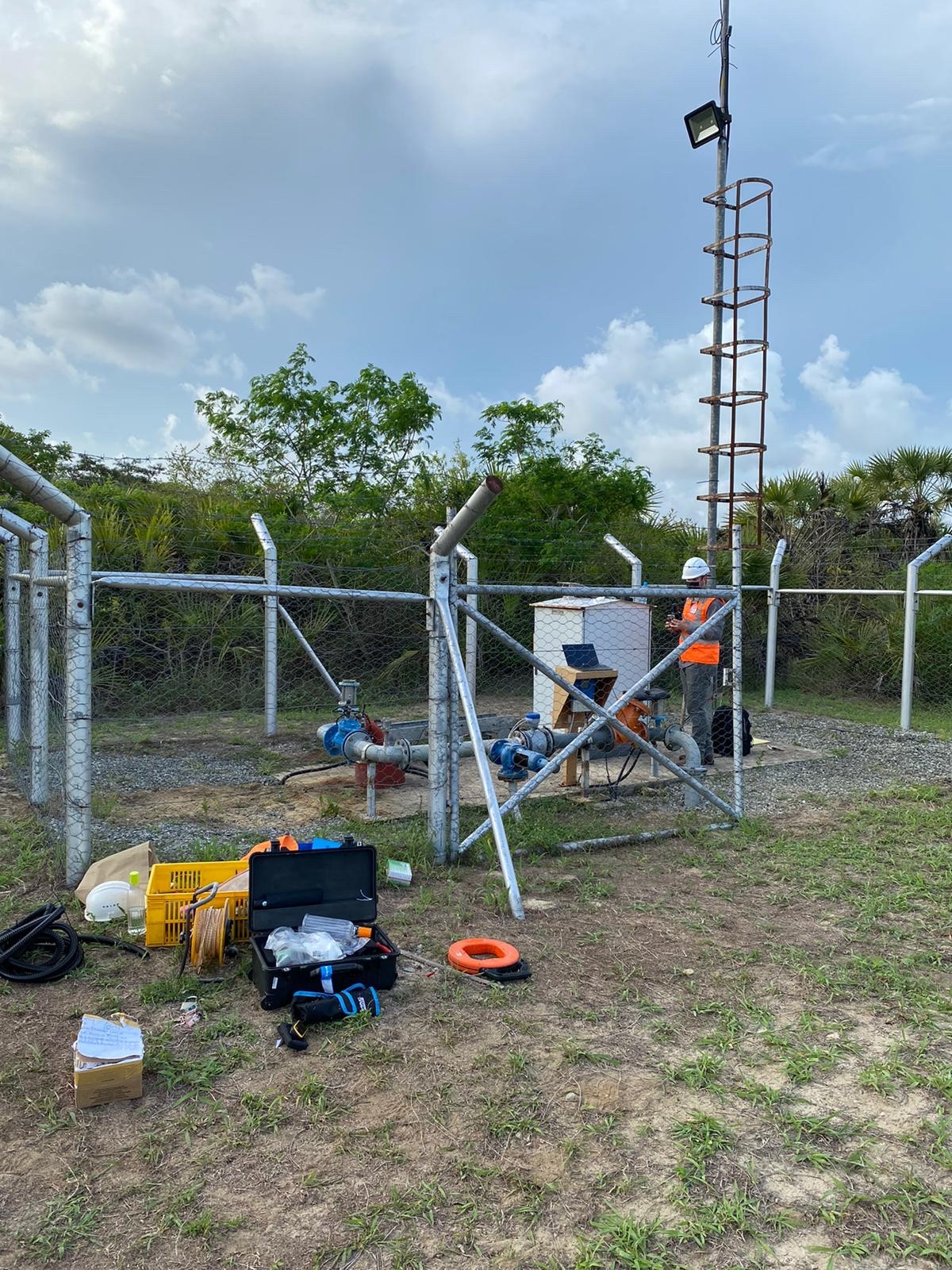 This required us to increase the cable lengths in a way to allow sensor venting and security – driven by a separation of monitoring points from secure installation points. Back in the office this would usually mean a white-boarding session and overnight shipping of the required components. Not possible when out on a remote site, so we went to visit the mine warehouse. A warehouse of spare parts and components that rivals most hardware superstores. All run with perfect efficiency cataloging every component for storage and use tracking. The result was a very neat solution to a problem, one that we documented for future use.
Throughout the week we were assisted by the local team, who learned about both the installation requirements and the maintenance needed.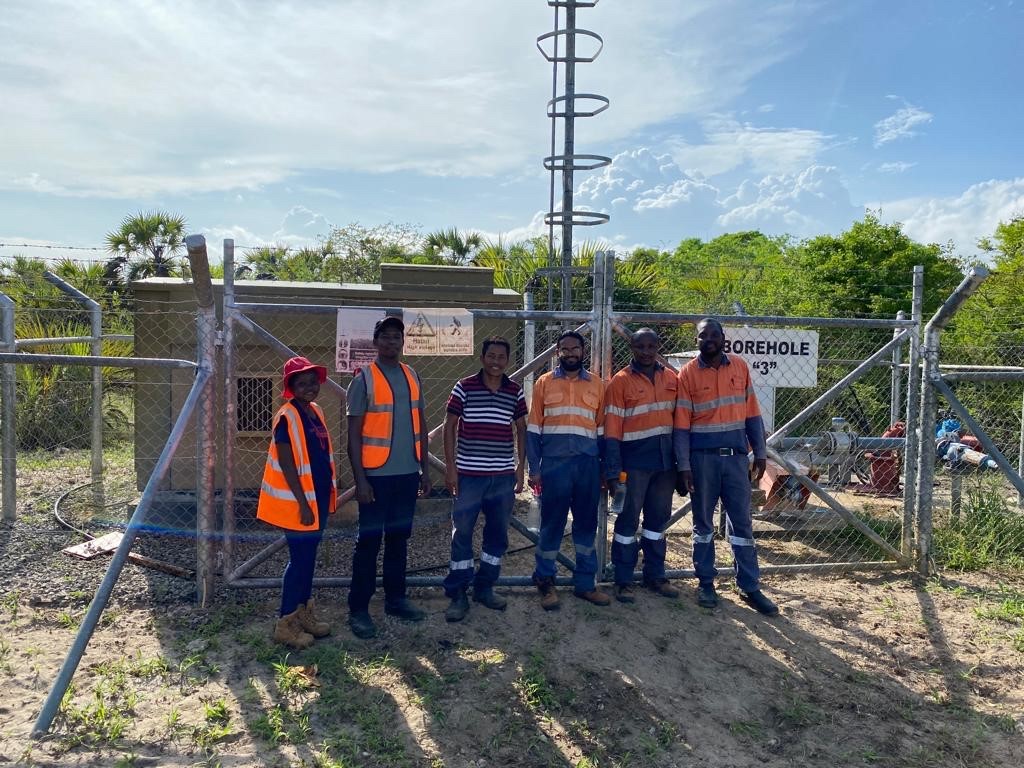 The final solution used two DataHubs splitting the site into two zones. The site was split to maximise the coverage area and add some data contingency to the solution. The 17 monitoring points used DataSlaves operating on two different radio frequencies relaying sensor readings to the DataHubs for publishing to our VanwaltCONNECT cloud server. A standalone device was used for the most remote point where signal strength was unpredictable and low (Plan E).