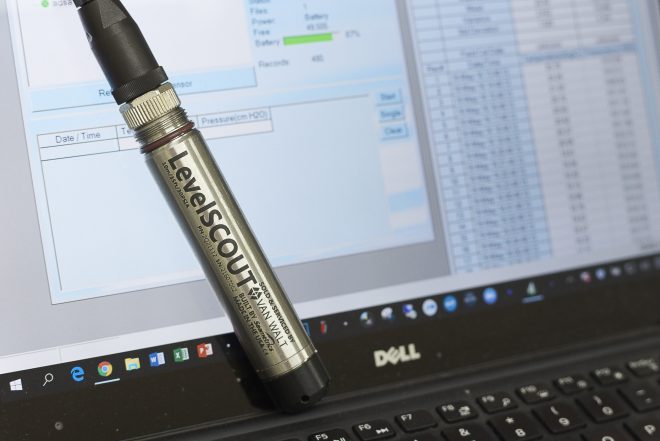 Our smart, intuitive Aqua4Plus software has had an overhaul with a new update that includes;
Saving real time data as a report for ease of use and quicker data recording and examination.
Improved report graphing that not only allows you to custom scale the graphs but also change the display units within the graphs, so allowing you to read you data with ease and more accuracy for your research.
Improved csv export which includes calibration configuration.
With this new update V2.1 the "Help" section has been updated with manuals for sensors and can be viewed offline.
Support has also been added for the DO2, TempHion and Turbo sensor models. You can now view all sensors and record data using only one programme.
Features
New streamlined interface
Faster driver
Automatic sensor detection
Improved reporting displays
Real time graphing function
Available for all smart sensors
Our short film Aqua4Plus Software for LevelSCOUTs User Guide Video should be helpful, even if you are working with different sensors.
How to update:
If you already have the new AQUA4PLUS software, simply open the software while connected to the internet and it will update automatically for you, if you are having trouble with this, then click the link below to re-download or contact:
Lewis Irvine
+44 (0) 1428 664855
lewis@vanwalt.com
Link for update: https://www.vanwalt.com/equipment/levelscout/