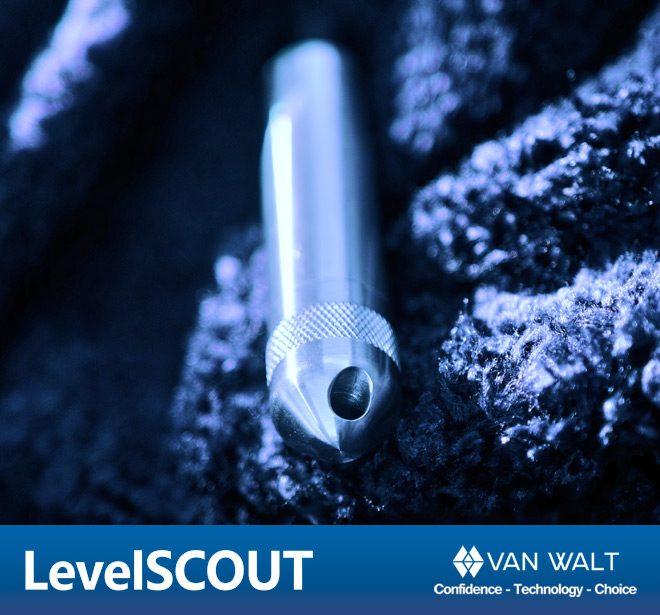 Exciting news – from the 15th February 2016 we will now be offering a brand new non-vented or absolute water level logger, Van Walt's LevelSCOUT from the stable of the Seattle based  manufacturer Seametrics.
Seametrics is known for their superb Flow Meter technology. In 2014 they purchased INW (Instrumentation North West), world leaders in producing accurate and resilient loggers for the measurement of water level and other water quality parameters.
We have been supplying vented INW sensors for some years, primarily for projects where the highest accuracy is required, like flood warning alerts and alarms. Now we are delighted to be able to offer you a new absolute water level logger from this respected stable, which has many advantages over alternative dataloggers. Level Loggers on the market.
LevelSCOUT contains the latest, up to the minute technology which is derived from the best of INW in terms of electronics and components but upgraded, where appropriate, to deliver the benefits of the most up-to-date technology in an absolute level logger.
By using the best of proven INW technology the LevelSCOUT has confirmed itself to be extremely accurate, even after compensating for barometric pressure. It is more accurate than similar devices and, in fact, we believe the LevelSCOUT is sufficiently accurate for monitoring surface water.
And the good news doesn't stop there – LevelSCOUT being the most up to date in technology also represents excellent value for money.
The benefits don't stop there, click here to see our full list which includes being heavier than comparable loggers which is important to you if you have ever had problems with deploying your datalogger to the required depth, particularly if your wells are very deep. And, talking about depth, the LevelSCOUT is available in ranges from 10 meters to 200 meters. The logger also has replaceable batteries, is robust, rugged and can be connected via Modbus – an industry standard protocol – to a telemetry system for remote, real time groundwater monitoring.
Our decision to move to the LevelSCOUT was not taken lightly, we have built up considerable expertise when it comes to these instruments. Before choosing to offer the LevelSCOUT we had to be confident in the product, the people behind the instrument including manufacturing, quality control and assurance, marketing and administration. More importantly we looked at the philosophy of the Seametrics business to make sure their processes are documented, ethically sound and follow our own core values.
Before making this decision we needed to be absolutely confident that the technology was current and tested following good quality control procedures. Robustness, fit for purpose, and reliability featured highly as did track record and provenance.
By choosing LevelSCOUT – a logger that represents continual development in this field – is a smart choice for Van Walt but, most importantly, is the smart choice for our customers.