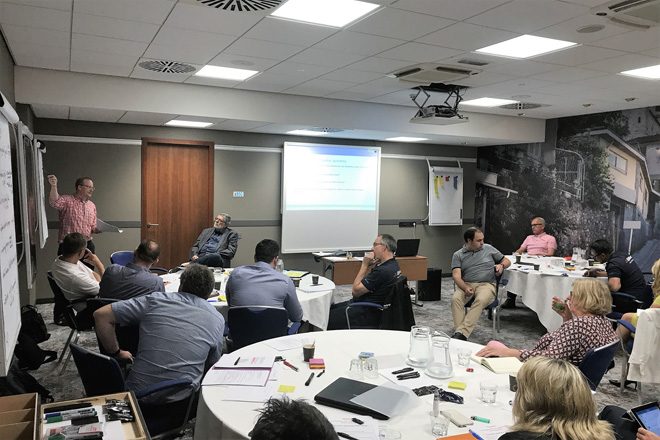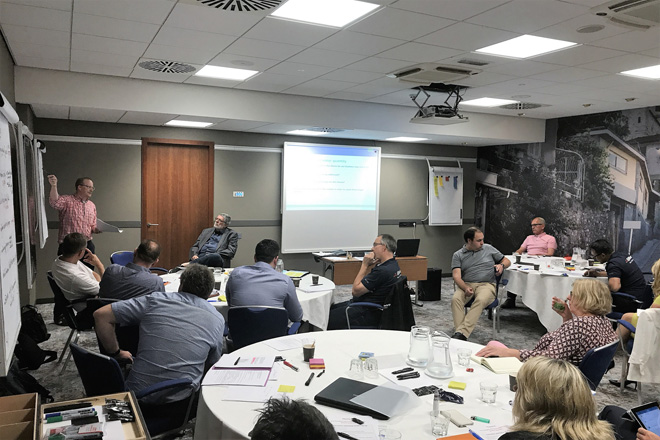 They say what you wear says a lot about you; what's on your desk defines how you work and the organisations you work with, purchase from, and sell to, gives a good indication of the type of business you are. Elements of this – first impressions – come with a warning but any professional will tell you the quality of your suppliers directly impacts on your own brand.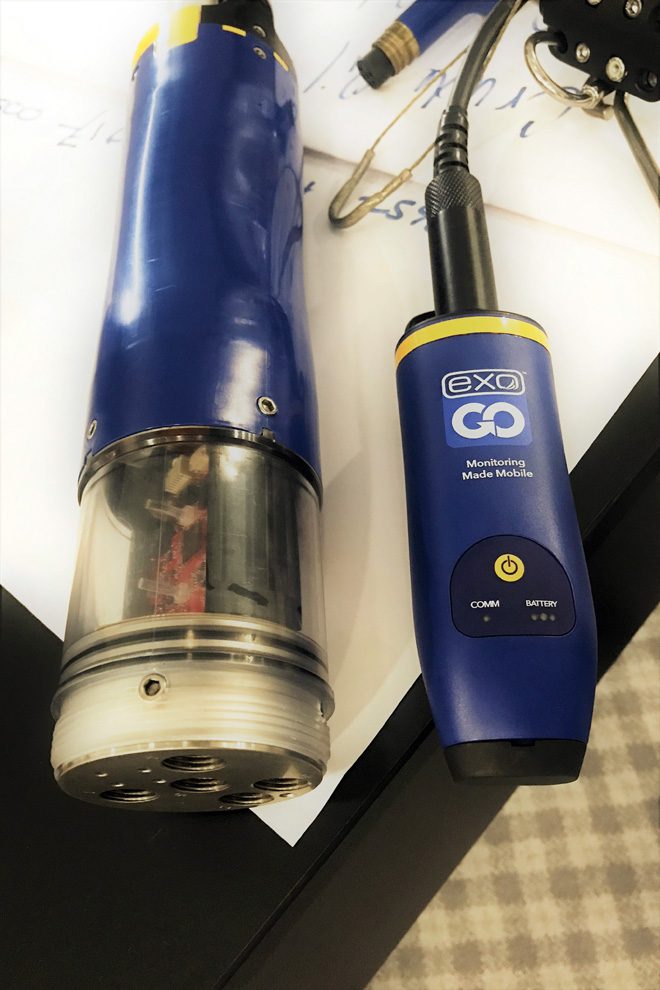 At Van Walt we take pride in working with some of the most innovative and well-respected manufacturers in our sector and this is a very conscious decision. We are committed to the highest standards of social, environmental and ethical responsibility and we expect the same from our suppliers. We don't just look at sourcing the best equipment in its class we also look at how the organisation operates for example do they provide safe working conditions, treat their staff with dignity and respect, act fairly and ethically and use environmentally responsible practices during manufacture.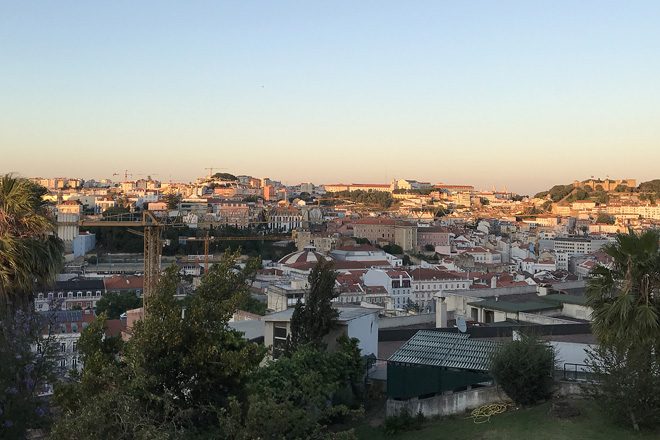 And a partnership demands that occasionally we find each other together and so it was this year in Lisbon, Portugal for the European Xylem Conference and in Scheveningen, Holland for the Eijkelkamp senior European distributor's conference.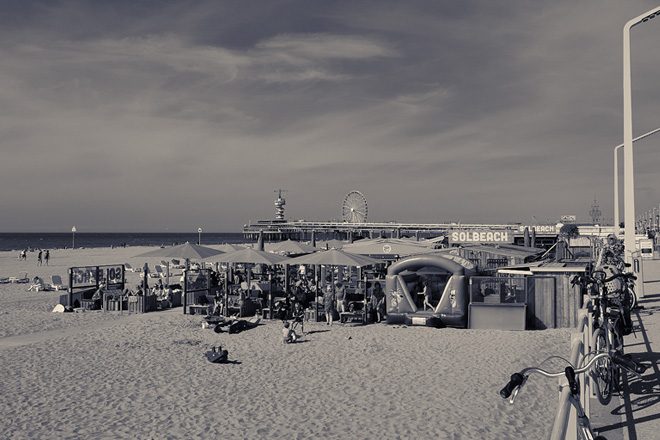 At each we had a number of presentations about the directions our principals are taking and of course a synopsis of what might be in store as new additions to our product ranges.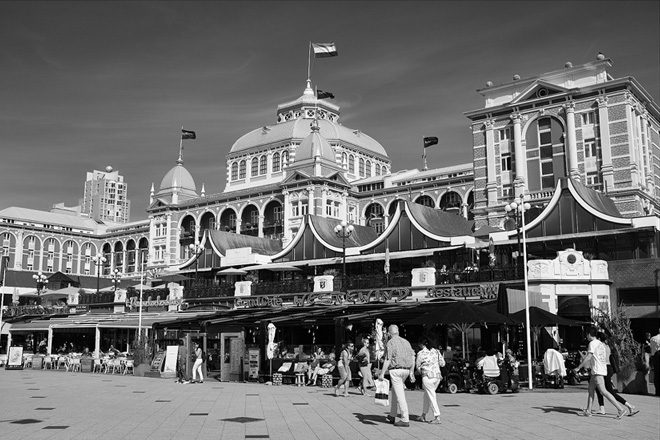 For Xylem we see the EXO-3, a 5-electrode sonde with powerful antifouling provision and Bluetooth connectivity as a possible addition for our rental fleet. Not least, there we learned again of the painstaking R&D which precedes the provisioning of a new product line to be the premium and best product in its class and the enormous amount of training resources available free from the Xylem website.
In Holland, also there are exciting things afoot, in particular a solid state probe for the determination of among other parameters Nitrates. No longer will we be held to the less robust ISE's. More to follow as we see the prototype.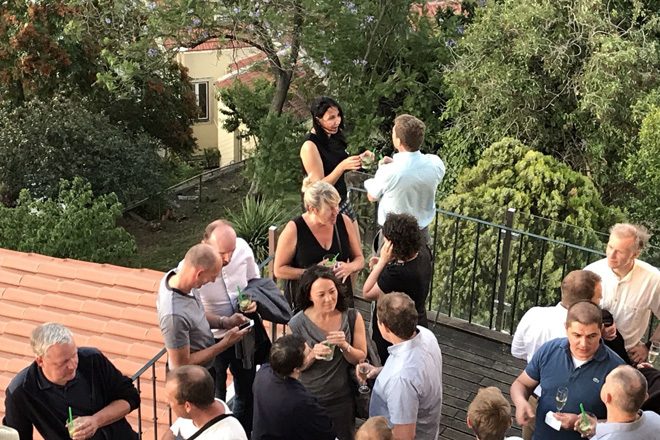 Among the presentations and networking we took great pleasure in exploring the two cities. In Lisbon, Yvonne and I just had to go over the 23km bridge and in Scheveningen the delights of the Catch restaurant on the marina will be a highlight to remember.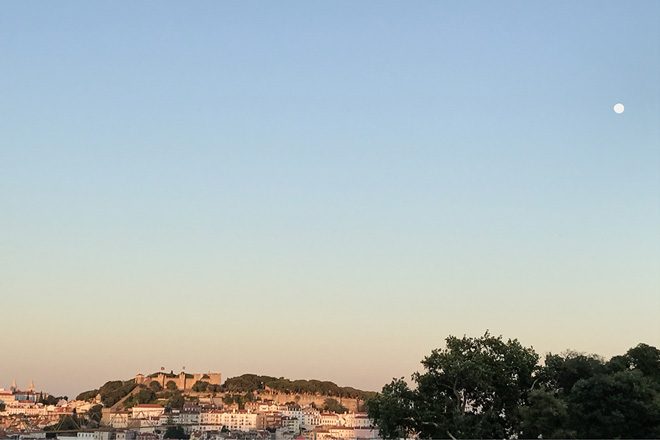 Although no city was involved, I need to mention the week long visit to our offices by Romey and Kalanchi of Seametrics, Seattle, USA to set out a marketing strategy for the coming 5 years. With them, the work is underway to develop the Seametrics Water Research brand that encompasses their range of research grade sensors and loggers, like the PT2X, CT2x and LevelSCOUT. Once complete this will elevate the awareness of these unique, accurate instruments worldwide and give more markets access to this invaluable equipment.