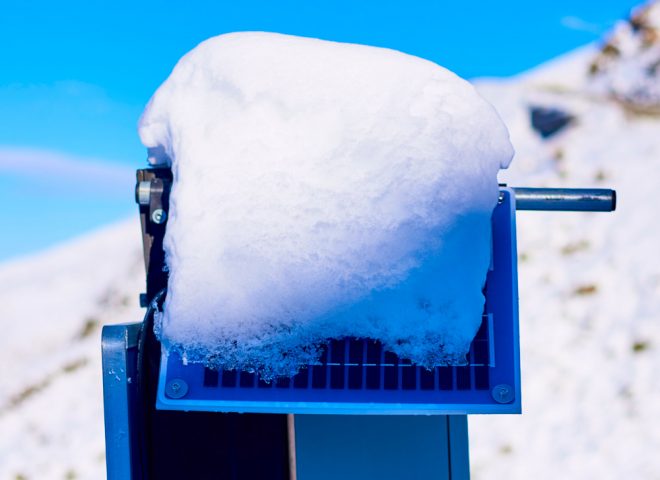 When it's cold, time is money and you need to get the job done before Christmas we need to remind you – Van Walt can help! Our rental equipment is convenient, cost effective and offers a choice so you can get the right equipment for the job in-hand.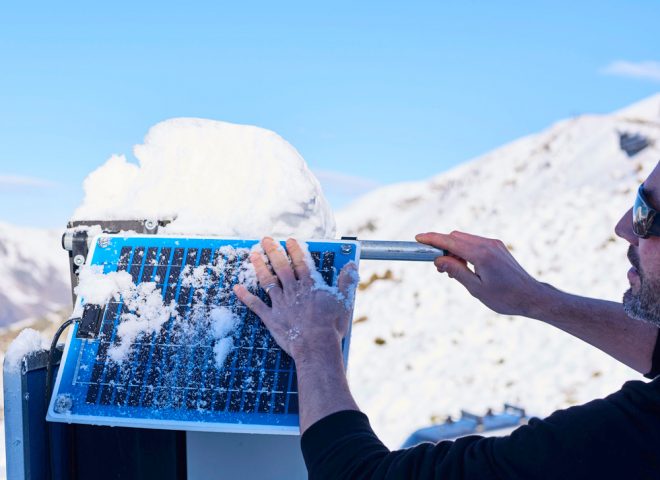 Our rental fleet has more than seven types of groundwater sampling, purging and reclaiming pumps. We have over 15 types of environmental meters for measuring water quality, water level and temperature, soil moisture through to groundwater turbidity. We even offer sediment samplers; PIDS and LELs to keep you safe on site.
What can also give you peace of mind is: we are dedicated equipment suppliers. Our job is to service, calibrate and maintain the equipment so it gives you out of box performance. Our team of technicians work with the equipment daily so we understand how it works and how to get the best performance – you can access this expertise at any time: online, by telephone, even request site training. Our Resources section of our website contains a host of information to help you use, maintain and get the best performance from all the equipment we supply, including – for this time of year – cold weather advice for when temperatures drop but you still need to be on-site.
And finally, what really should be our headliner: price! Renting environmental monitoring equipment makes sense when it comes to costs.
No capital outlay
Only pay for equipment onsite
No maintenance, servicing or calibration costs
Access to the best equipment in class for a fraction of the cost of purchase.
For our regular rental customers we also offer substantial loyalty discounts, rental packages and for those with slightly longer term requirements, reduced prices for equipment kept for five weeks or longer.
Interested – we hope so! Call, email or look out for our new webshop: my.vanwalt.com – coming soon. Place you order at any time, in any place, on any device.
Tracey Daley