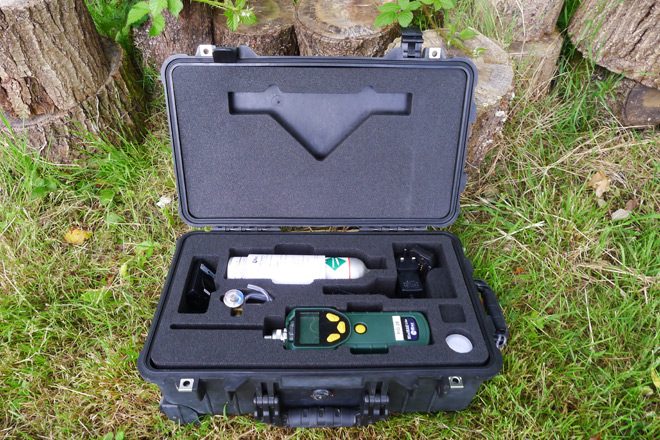 The new kid on the block – well new PIDs in our rental fleet – the MiniRAE Lite and MiniRAE 3000.
Advanced handheld volatile organic compound (VOC) monitors each with a host of features and benefits, they are ideal instruments for a wide range of applications including environmental clean-ups, remediation sites, leak detection, venue protection and worker exposure.
Designed for tough field conditions these units are strong, robust yet easy to use. Their loud audible alarms are backed up with bright red flashing visible alarms for maximum safety. We rent them individually or as part of a 'Safe on Site' package, complete with a personal LEL monitor. If rented with other groundwater monitoring equipment from our rental fleet, we offer discounts to ensure you keep your equipment site costs to a minimum:
2 items – 5%
3 items – 10%
4 items – 15%
5 items – 20%
And don't forget if you rent an item or items for more than 4 weeks we also reduce the cost.
To find out more about our ever popular rental service which has one of the largest selections of environmental monitoring equipment in the UK, watch our 'Why rent' short film, visit our website or call us on 01428 661 660.