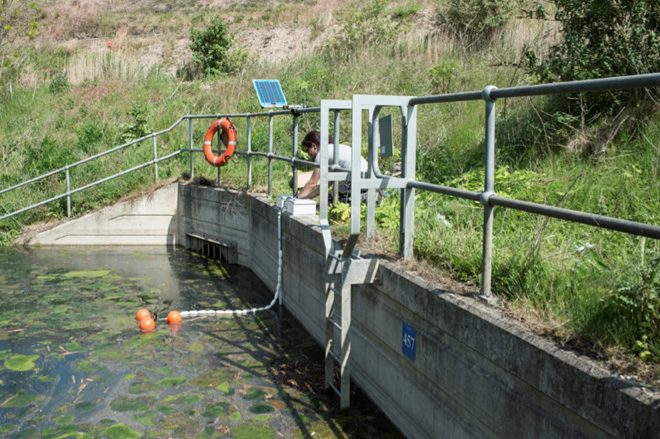 vanwaltCONNECT, our competitively priced data transfer system that links water parameter data collected onsite directly to your desktop, tablet or mobile phone, has acquired additional functionality with a new hydrocarbon sensor.
This new sensor is a fast acting leak detection solution to provide optimum safety and environmental protection onsite.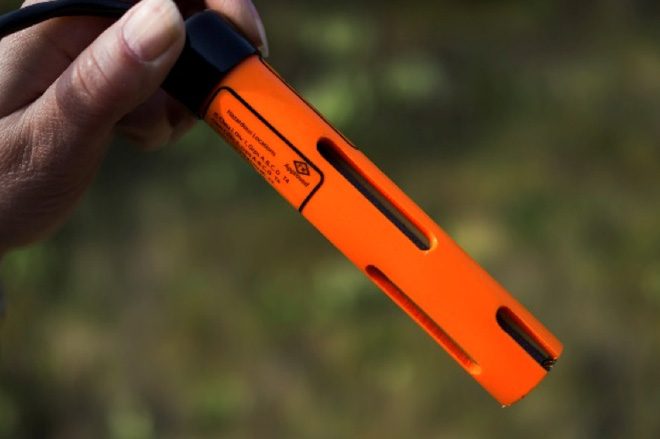 Already installed at a site in London as part of a vanwaltCONNECT telemetry network, the new sensor will identify gasoline, jet fuel, diesel, crude oil, some heavier weight fuels and heating oils. For this particular project it is installed in a balancing pond where it will quickly detect even the smallest amounts of fuel on the surface of the water and provide an alarm to several email addresses so remediation can begin as quickly as possible.
The main photograph illustrates the sensor fitted to a float assembly to take account of the fluctuating water levels in the pond. A new, very simple 'traffic light' system informs the user if hydro-carbons are detected. Green means no presence of hydrocarbons, red for danger – hydrocarbons detected.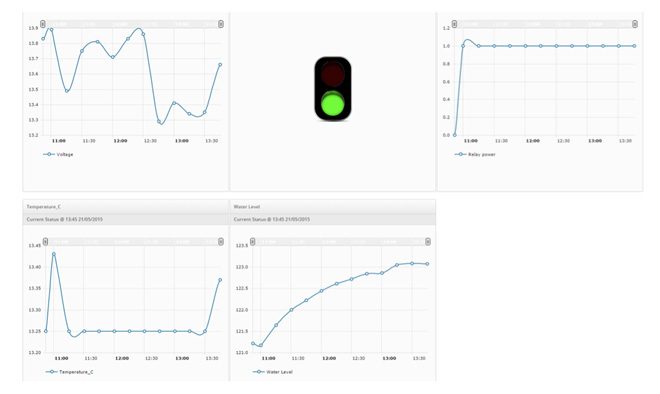 To find out more about vanwaltCONNECT watch our film:
Or to book an appointment for Van Walt to come along for a site visit for your telemetry installation, call us on +44 (0)1428 661 660.