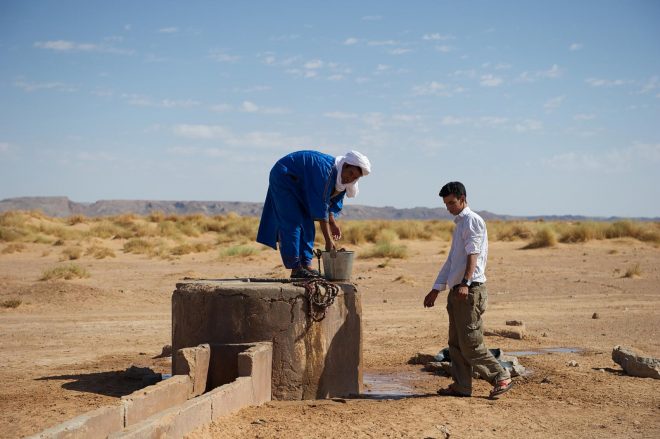 We sell and rent specialist environmental and groundwater monitoring equipment. Some, like augers and gouges haven't changed significantly for decades; others have developed rapidly like TDR soil moisture systems. But whenever we get a new piece of equipment – whether it's an ergonomic handle or the latest in no-purge sampling – we're excited!
And the addition of Diver-NETZ to our water level logging systems is no exception. This equipment from Schlumberger Water Services will save you time, money and deliver accurate results – read on to see for yourself!
Comprising of several different elements the Diver-NETZ system allows you to wirelessly collect and transfer field data directly to your office using an appropriate PDA. Time spent in the field collecting data is reduced – no need to visit each well, remove lid, withdraw logger, attach readout unit and download the data. The quality of the data is improved – less chance of the data being corrupted during data retrieval or the logger being damage during withdrawal or insertion back into the well. The system can be used in almost any monitoring well – including those as small as 1inch.
All this makes Diver-NETZ ideal for multiple wells and wells in difficult to access locations and, as recent trials in Holland have shown, this system is up to 85% more efficient than traditional methods of data collection.
So why not indulge us, click here to visit our new pages or download the Diver-NETZ Fact Sheet , or better still, call us for a quote on 01428 661 660. And if you already deploy Divers for water level monitoring, don't panic, Diver-NETZ can be fitted retrospectively as it is compatible with the existing Diver range of Micro, Mini, Cera and CTD Divers.
So if you get excited about groundwater monitoring equipment – indulge us – you'll love
Diver-NETZ!